With systems operating in nearly every industry, OilTrap knows how to treat even the most complex water streams.
Construction
For heavy equipment and equipment rentals, OilTrap is the answer for the treatment of your wash water. Contact us to learn how we can help get your wash water ready for recycle or discharge via sanitary sewer.
Oil & Gas
We treat a variety of applications in the oilfield for suspended solids removal and emulsion breaking. Need to get frac & produced water ready for reuse? We'll get it to a clear phase.
Distribution Centers
Forklifts and other machinery used to move and store product can be challenging to wash because of the hazardous materials found in the runoff water. We oxidize lead paste and sulfuric acid, neutralize the pH, and provide an effluent suitable for safe discharge.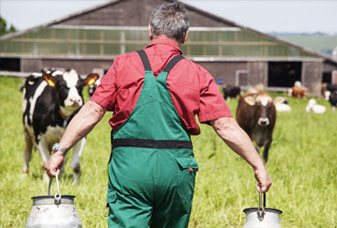 Agriculture
From the dairy industry to the citrus industry, our equipment and technology has been implemented successfully for many different agricultural applications.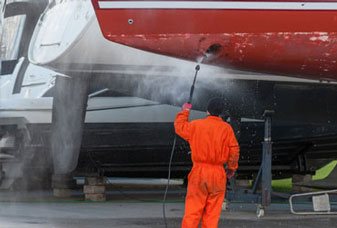 Marine
Our systems are used in the marine industry everywhere from small boatyards to large shipyards. We effectively remove heavy metals, oil & grease, and debris from bilgewater, as well as remove marine organisms from ballast water.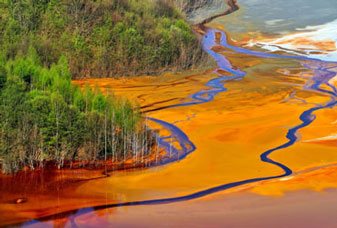 Mining
We can treat water used for mining applications to remove or reduce acid, arsenic, heavy metals, and other high mineral content.